A Wellness-Focused Community
Certified by Fitwel
Windsor Communities is committed to sustainability to maximize the health of our environment, employees, and residents. By providing healthy home environments, we aim to protect and support our residents' overall wellbeing. We are proud to have achieved a Fitwel certification for Element 47 by Windsor due to our exceptional health & wellness amenities and programs.
Explore the benefits of living in our wellness-centered community below.


To learn more about Fitwel and their healthy building certification process, click here www.fitwel.org
Increases Physical Activity
24-hour fitness center and yoga studio
Bicycle parking and repair facilities
Located near public transit stops
WalkScore® of 75 (very walkable routes to nearby amenities)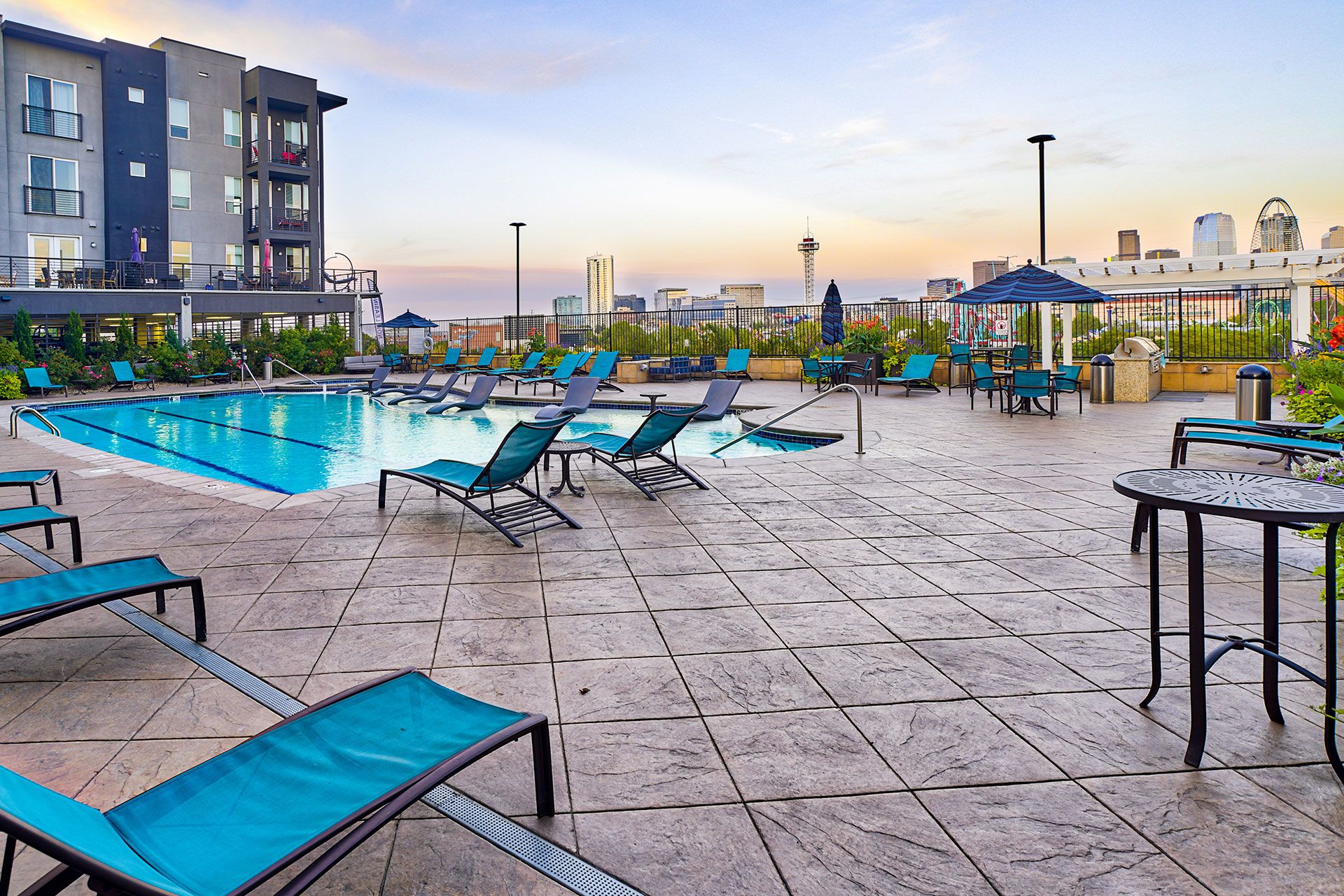 Promotes Occupant Safety
Safe street infrastructure includes dedicated bike lanes, traffic controls, and crosswalks
Located near a public bike path (Platte River Trail)
Safe lighting in all outdoor spaces, pathways, and parking lots
Emergency preparedness plan on-site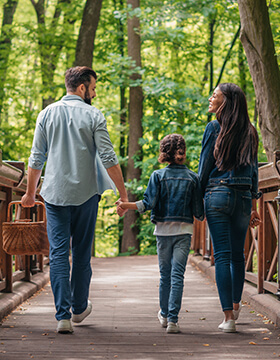 Reduces Morbidity & Absenteeism
Access to outdoor fitness area (Mile High Stadium Outdoor Gym)
Smoke-free environment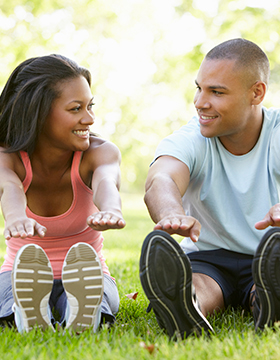 Supports Social Equity for Vulnerable Populations
Asbestos and lead-free building
Indoor Air Quality (IAQ) policy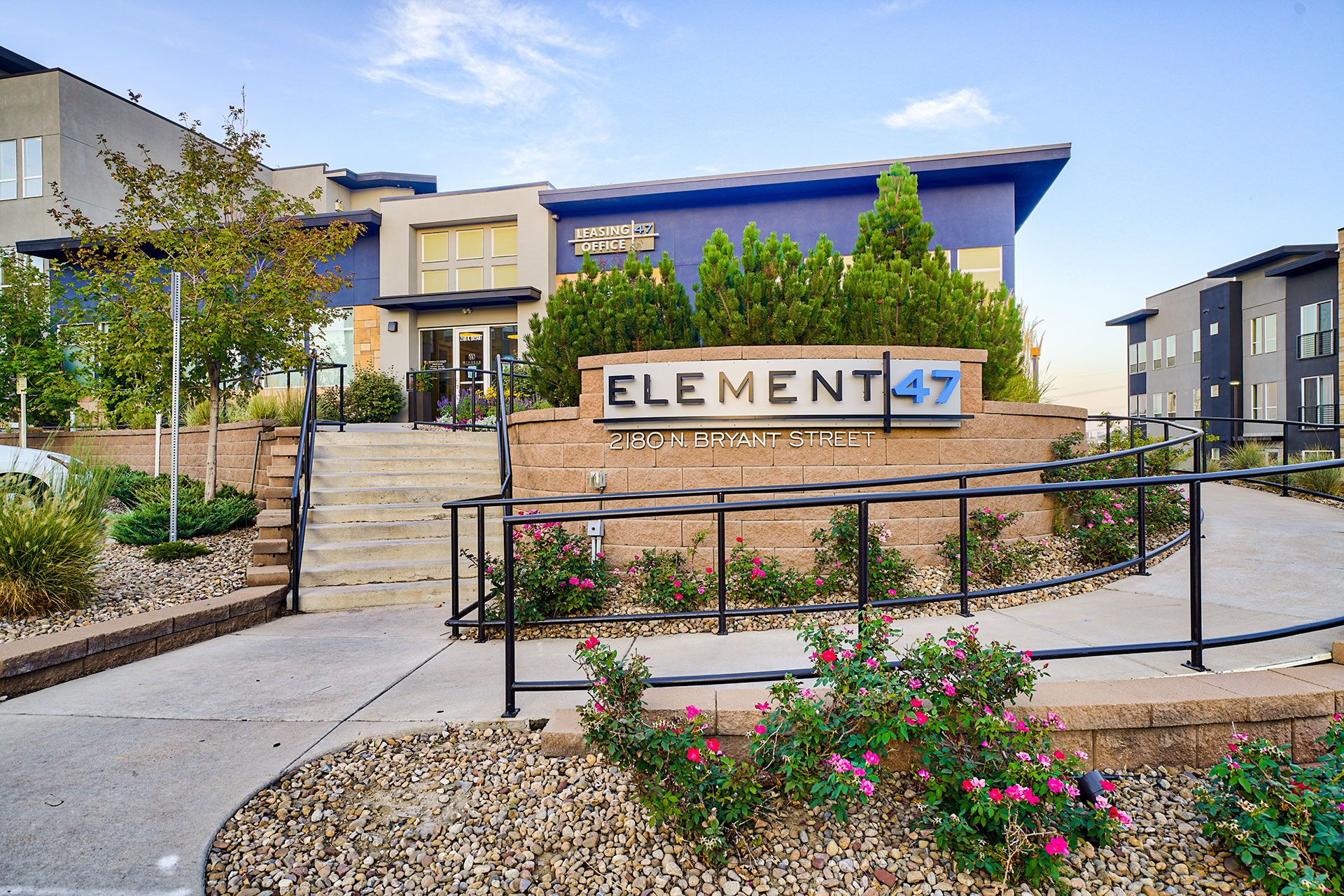 Instills Feelings of Well-Being
Located next to a public park for recreation (Jefferson Park)
Separate ventilation for all chemical storage areas
Roof-top lounge with views of the city skyline
Kitchen facilities in common area lounge
View of nature from many of the residential units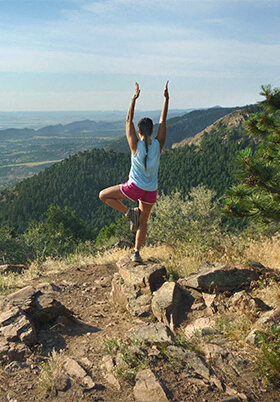 Enhances Access to Healthy Foods
Local, healthy vending machine to provide fresh, nutritious snacks on-site
Participates in a local community supported agriculture (CSA) program to provide fresh produce on-site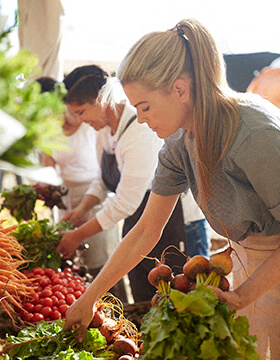 Improves Surrounding Community Health
Permanent display advertising local amenities in lobby (near mail area)